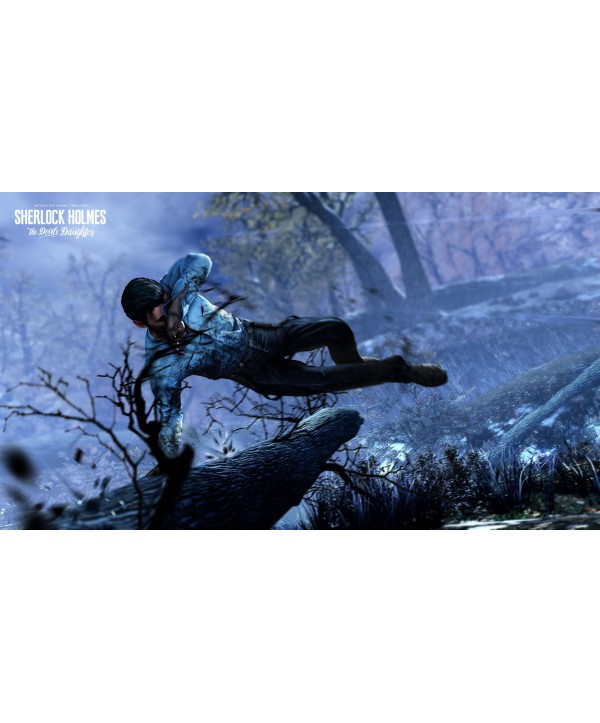  
Gothic II is a role-playing video game and the sequel to Gothic, by the German developer Piranha Bytes. It was first released on November 29, 2002 in Germany, with North America following almost one year later on October 28, 2003. The game was published by JoWooD Entertainment and Atari.
&nbsp
&nbsp
&nbsp
Minimum System Requirements
Processor
 Intel Pentium III 700 MHz
Graphics
 3D graphics card with 32 MB Ram
Memory
 256 MB Ram or higher
Disk Space
 4 GB
Operating System
 Windows XP/2000/ME/98/Vista
&nbsp
&nbsp
Please contact our support in case you have questions about activation or availability in your country.