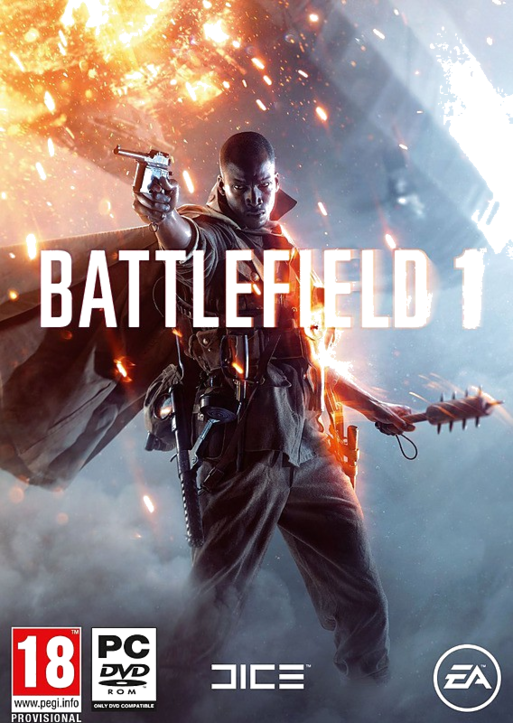  
Fortnite is one of the most popular games in the world. Players have in it the access to two different game modes. The first, survival, consists of building forts and jointly defending them together with other players against the large hordes of zombies. The second mode, called Battle Royal, is a kind of duel between players, which can be up to 100 simultaneously. The competition on the map can then take place between two teams, or in the solo version, where everyone plays alone against the other.
The Honor Guard Skin presented here is one of the few most exclusive and unique in the game. Its receipt was associated with the purchase of the HONOR View20 device for Android released by the HONOR brand cooperating with Epic Games. Now you just have to buy a special code, redeem it, and this skin of outfit type, thanks to which you can easily cause jealous in the hearts of opponents, will be yours.
&nbsp
&nbsp
&nbsp
&nbsp
Please contact our support in case you have questions about activation or availability in your country.